We're a thoroughly new kind of hotel, which is why we call ourselves a House, as we aim to be a Melting Pot for getting people together for business or pleasure and because our way of doing things is perhaps just a little more personable and informal than some. And a touch off-beat: unusual cuisines; unexpected events; untypical meetings; unorthodox interiors; unconventional bedrooms; uncommon people.
We have 83 bedrooms. 7 event and meeting spaces (some indoors and some out). 4 restaurants. An outdoor pool. A back garden. A gym. And lots of surprises to keep things buzzing.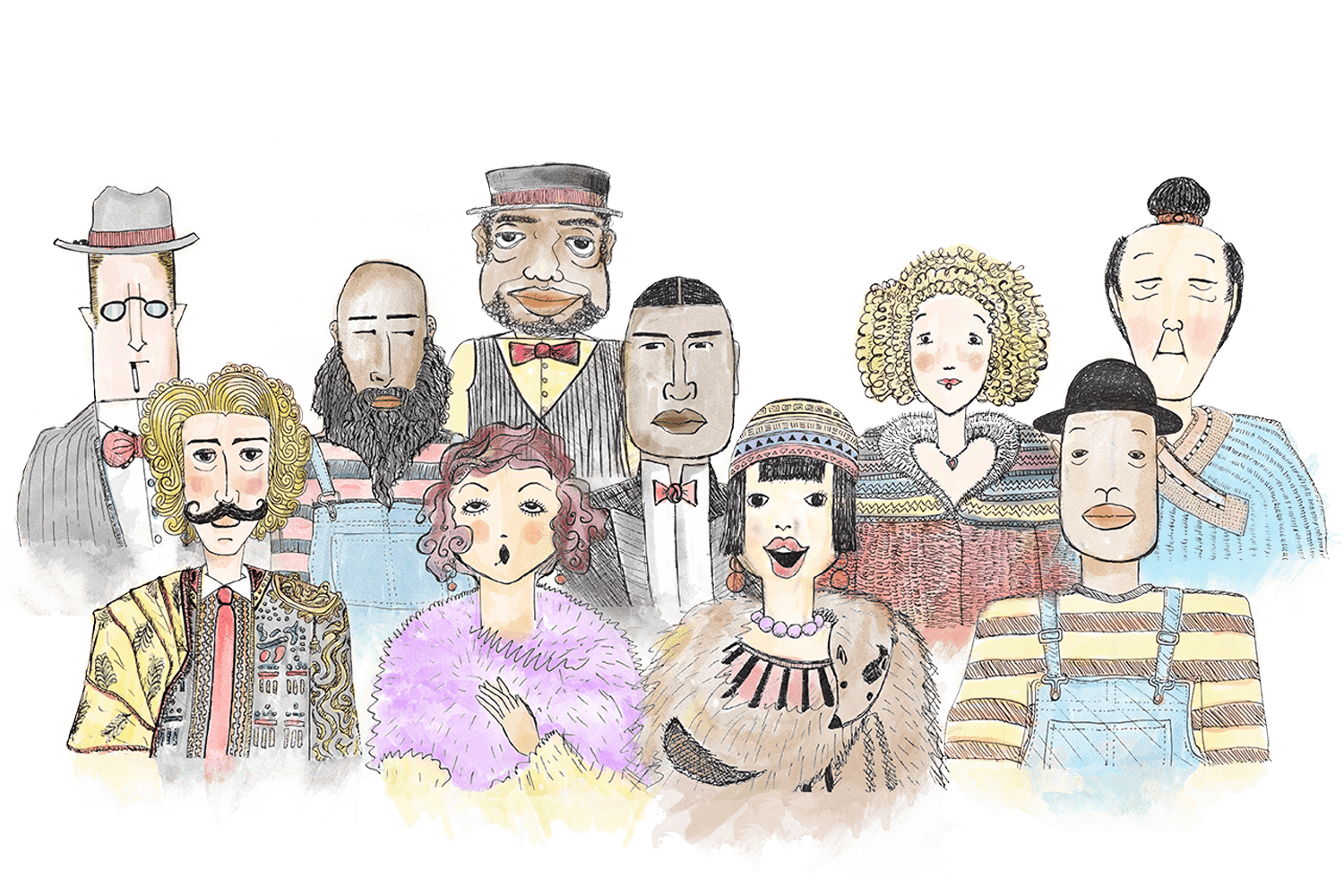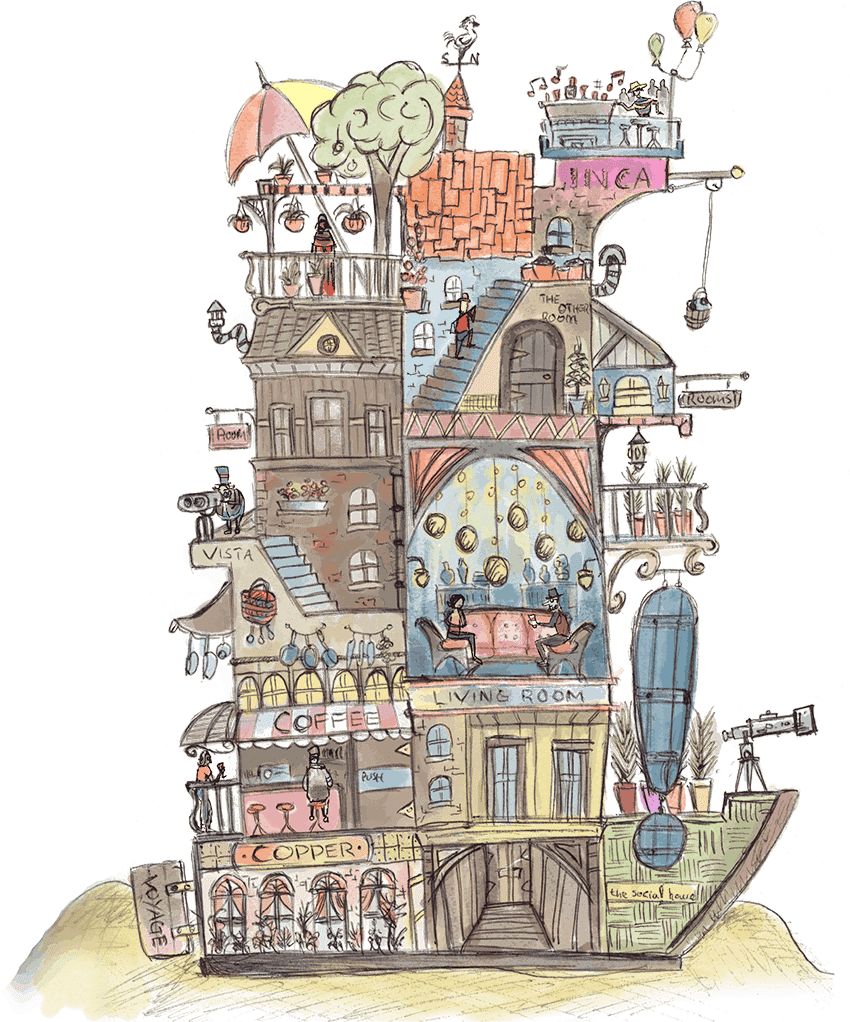 - Copper: An urban open-fire grill.
- The Living Room: A Kenyan coffee roastery and cafe.
- The Other Room: An outdoors-in garden dining room.
- Inca: A rooftop Peruvian restaurant celebrating Amazonian, Andean, Coastal and fusion cuisines.
7 events and meeting spaces.
83 Bedrooms
Gym and outdoor lap pool
Garden and terraces
Two levels of underground parking
An ongoing festival of happenings, covering art, business, cuisine, fashion, music and beyond.
Lavington Mall: 5 minutes' walk
Junction Mall: 10 minutes' drive
Nairobi Hospital: 15 minutes' drive
Wilson Airport: 20 minutes' drive
Jomo Kenyatta International Airport: 30 minutes' drive (all the above drive times are in moderate traffic)
Where we are & how to reach us
The Social House is on James Gichuru Road amidst the leafy lanes of Lavington to the west of Nairobi city centre. In reasonable traffic we're 20 minutes from downtown, 15 minutes from the emerging business hub of Westlands, 15 minutes from Wilson Airport and 20 minutes from Jomo Kenyatta International Airport.
We'd love to hear from you, whatever the subject, so please get in touch, or just pop in to say hi.