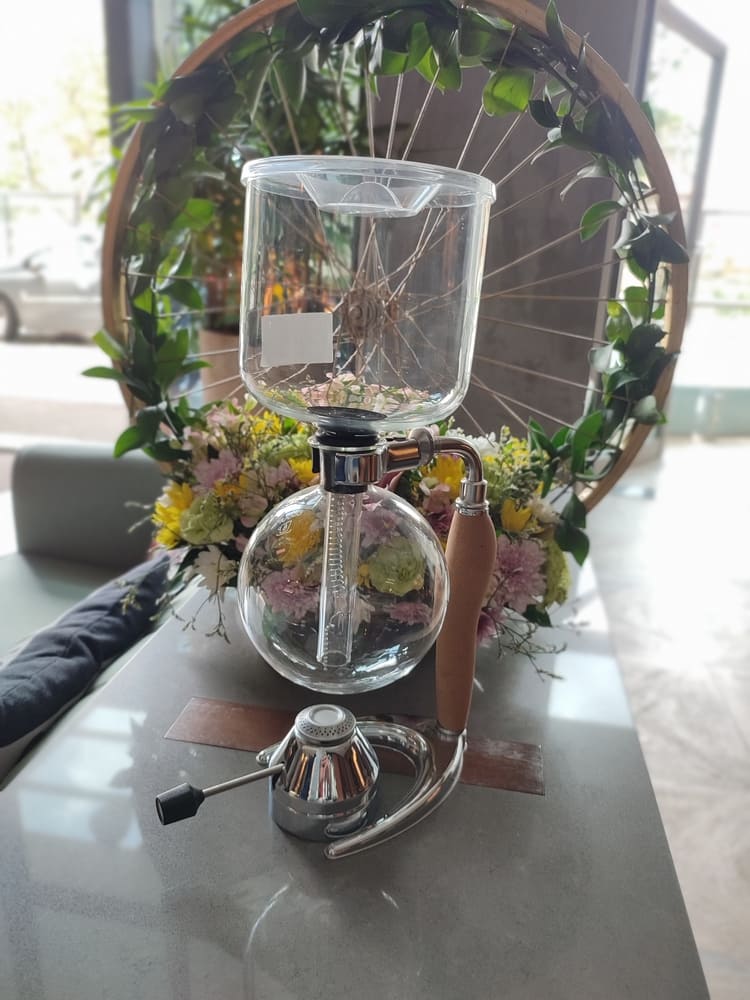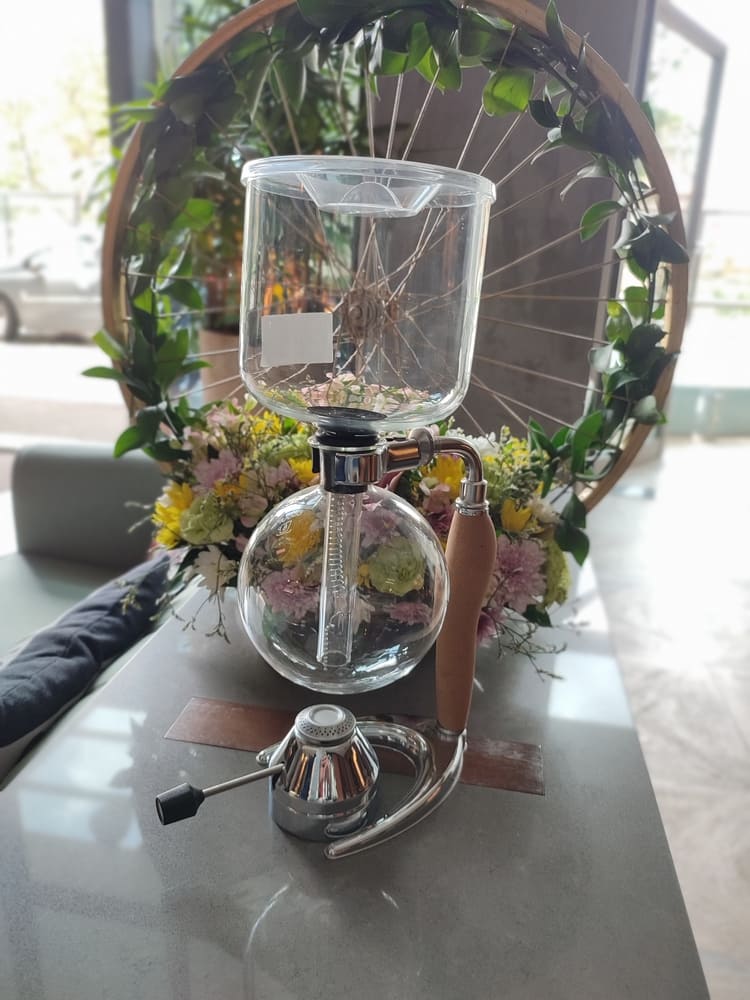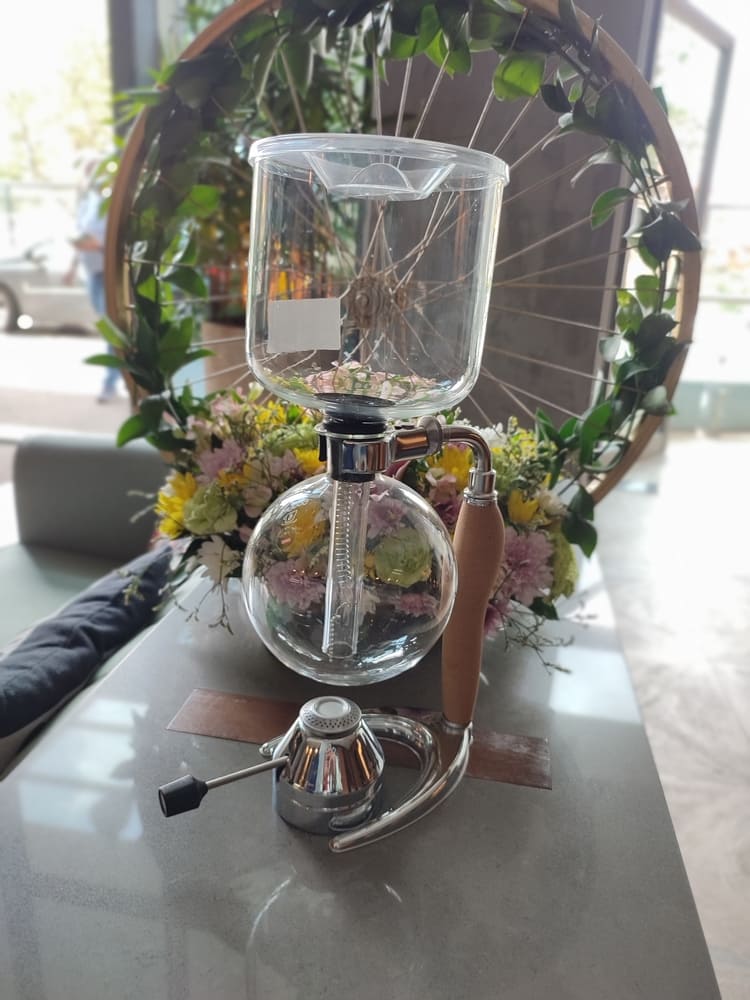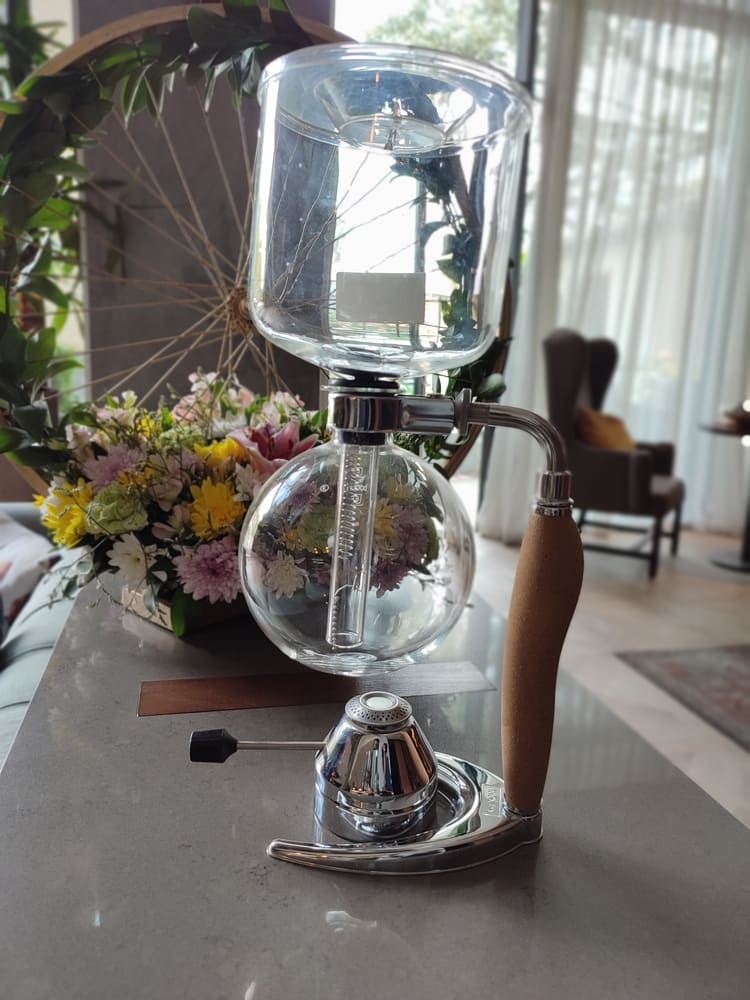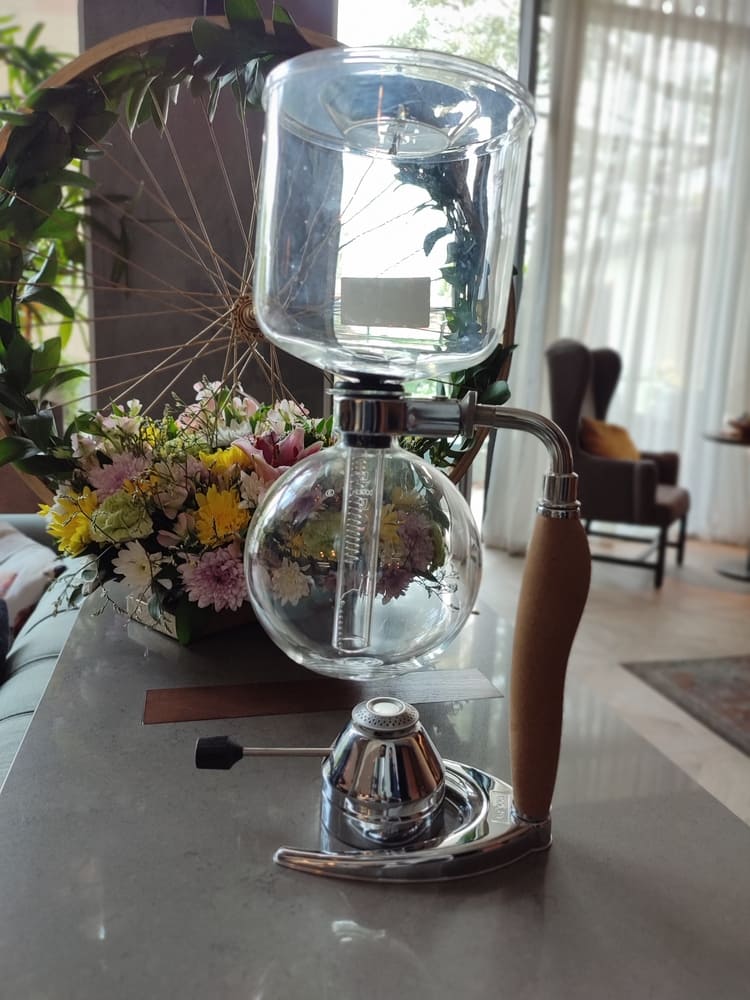 TSH Mocca Vacuum Coffee Maker 1.5l, 17oz + Gas Burner -
Ksh 12000.00
Main Features & Benefits
All-in-one siphon coffee brewing set with everything you need to brew a cleaner, richer and smoother cup of coffee.
Funnel and jug made from heat-resistant borosilicate glass, which showcases the theatrical brewing process.
Stainless steel stand with an easy grip, non-slip handle made from sustainable cork.
Environmentally friendly brewing method – no paper filters or plastic capsules.
Gas burner holds 70ml regular lighter fluid and is easy to refill.
Operated by a handy dial on the gas burner.
Easy to use and easy to clean.
Most parts dishwasher safe.
Currently, We only support order via contact Us